Welcome to Tea Ink!
Cards, Prints, Paintings and other stupid little stuff and things by Connor H.G.
PLEASE NOTE: Due to the temporary closure of the local Post Office, any orders placed between Saturday 16th and Sunday 24th September may not be fulfilled until Monday 25th September!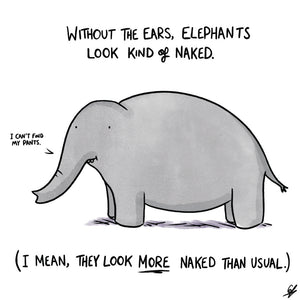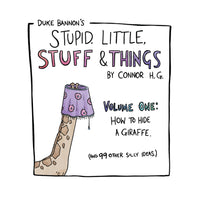 Stupid Little Stuff & Things Volume 1
It's a book. A book of things!
Things like a Shoop and a Fosh.
Check out Volume One!
Be the potato you've always wanted to be...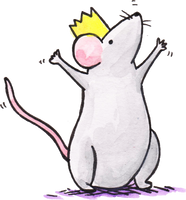 All Hail The Mouse King!
(If you want to.)
We've got the usual, but with our twist. Which would make them unusual. Browse around, we're not gonna hold your hand through this - that would be weird (Eye contact optional).
Click to see all the cards!